We offer high-end architectural and product visualizations, from still images to complex animations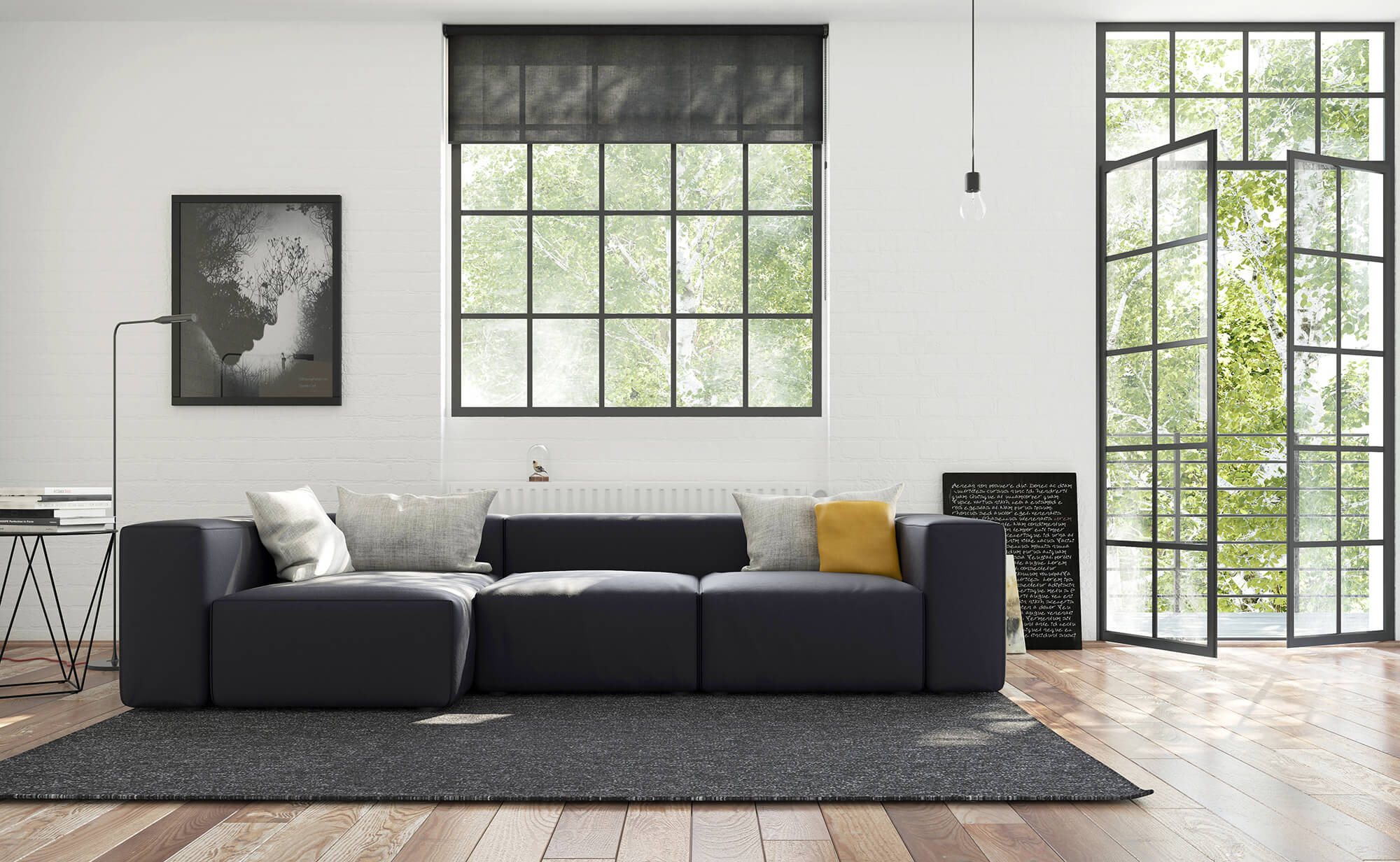 3D Interior Renders truly capture the lifestyle that your design has to offer. Our specialised team will help you to select the optimum camera angle, styling and lighting to display your interior space to its full potential. Through applying your selected high quality finishes our team is able to execute a powerful and Photo realistic Rendering.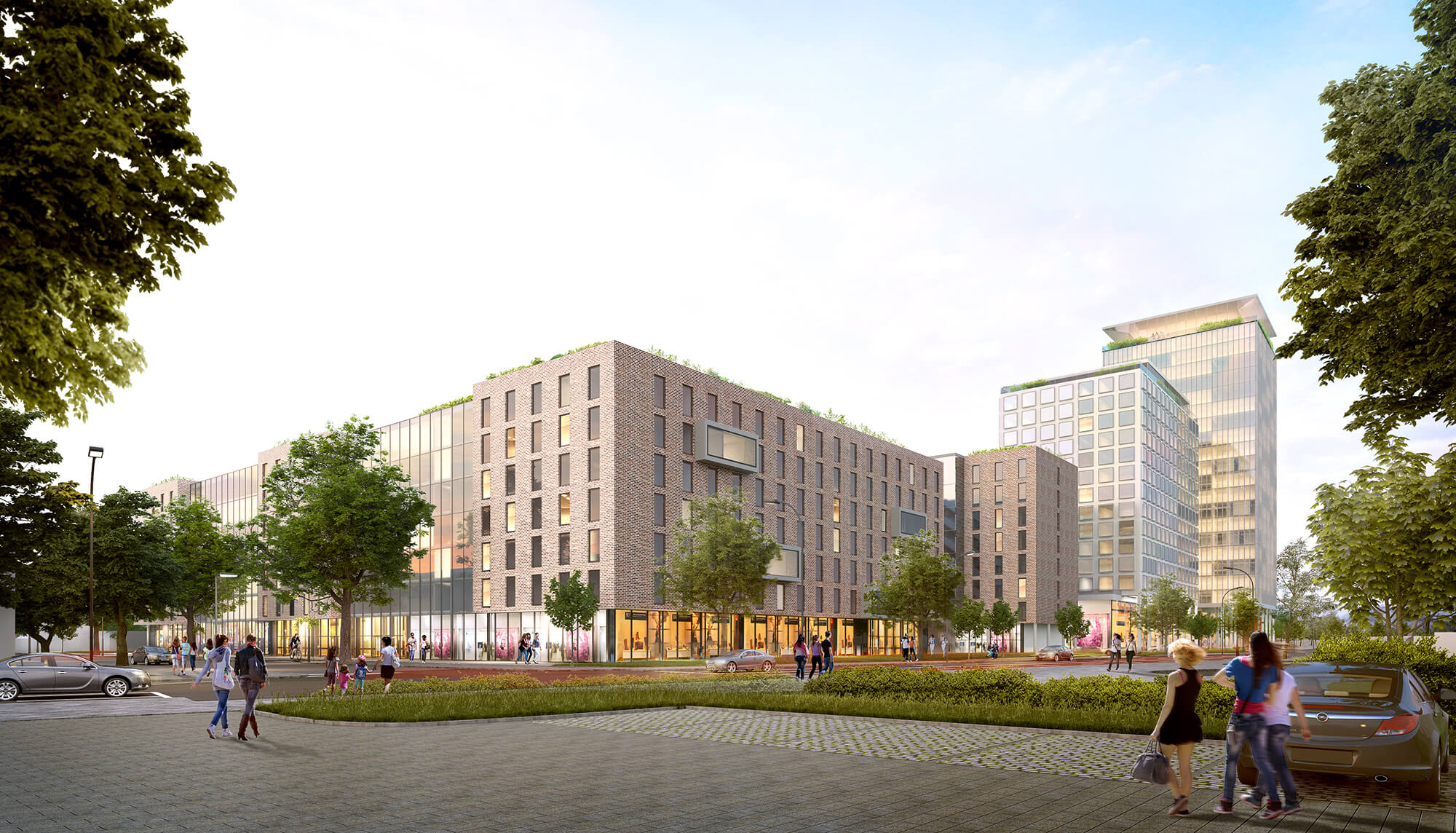 3D Exterior Rendering is the perfect way to communicate the design intent of your new project.  Our team can efficiently turn your plans and elevations in a Photo realistic Image. Firstly, we will help you select the best camera angle to show off your project and we will make a clay rendering for your confirmation. From here we apply lighting and high quality material mappings to ensure a dynamic visualisation of your design. Finally, landscaping and post production effects are applied.